Until quite recently users had a possibility to buy HP laptops with built-in Beats audio system, however, with purchase of Beats Electronics by Apple the situation with audio systems for HP computers became unclear. As Apple got rights on all Beats hardware and software, HP was not allowed to use Beats audio it was forced to railroad a situation. And HP managed to do it with help of entering into a contract with pioneering audio company.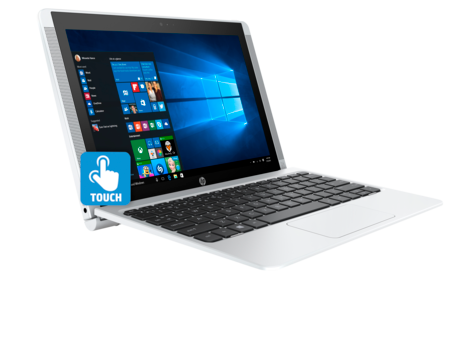 HP company had a permission to implement Beats hardware to their laptops till this year, and now they have to change the hardware to Bang & Olufsen for the products that will come the next year.  
The story of new HP partner started 90 years ago, it is the best Danish audio company with solid reputation and cutting-edge technologies. This company successfully cooperated with BMW and Vertu that used audio of this company to their products.
It seems that HP is aiming to create the best possible audio experience for users with help of Bang & Olufsen. Both companies are going to customize audio of every model of laptop, desktop, and tablet to achieve the effect of the best possible sound. HP also announced appearance of the accessories with Bang & Olufsen audio. More than that, producer of computer devices claims that new devices will propose a possibility of further customization of the sound due to usage of control panel – with its help users will be able to adjust the audio settings to the level of total perfection.
Spectre, OMEN, ENVY and commercial PCs produced by HP will be the first gadgets with new implemented audio systems. Despite the fact that there are no official announcements, users are already waiting for release of tablets with built-in Bang & Olufsen audio.  
Judging from high reputation of the new HP's partner, HP's sales won't drop, though it would be interesting to compare the sound of these two audio systems.